Greetings Wrimos. We're officially in week four! We've made it to the wire! The struggle hasn't been easy. By week four you may be staring at the screen, blinking in slow repetition, willing you fingers to move, and finding nothing pours onto the keyboard.
The frustration has grown, and several diabolical things come to mind.
In fact, there have probably been days when you wanted to print your manuscript just to burn it.  (For the record, don't burn anyone else's manuscript. It's rude.)
Think about this though. You've made it to WEEK FOUR! WEEK BLOODY FREAKIN' FOUR!
You're in the home stretch! That in and of itself should be enough to motivate you to keep writing, but it doesn't always work out like that. That's what these PEP TALKS are for!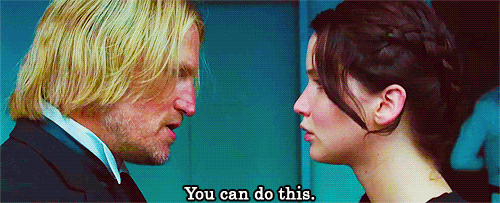 So, here are some things to do to bring the zest back into your manuscript!